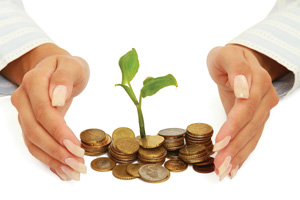 Have you have recently sold a property, received a golden handshake, an inheritance, sold off investments or received a bonus, if so then let your money start working for you. People with lump sums of money to invest are concerned as to the security of their capital. No one wants to see the value of their money devalued ,due to poor advice or inflation.
There are a large variety of investments available – both long and short term – that provide a Capital Guarantee, and or an Annual Income. TIGON Consultancy will help you to maximize the growth potential of your investment.
TIGON Consultancy can provide you with a variety of portfolio options and would advise you of the best opportunities to grow your assets with minimal risk.
To speak to a personal advisor for guidance just click here for our contact page .