Tigon Consultancy provides Expat Life & Health insurance in Bangkok, Thailand at  reasonable rates.
Affordable Expat Health & Life Insurance in Thailand

Free Consultation
World Wide Cover – In-Patient or with Out-Patient cover.
Individual, Family and Company Group plans.
Health Insurance plans for over 65's.
Click here for Medical Insurance.
Whole of Life or Term Life policies options.
Tailored around you and your  requirements.
Monthly or Annual  premium options.
Free Consultation.
Click here for Life Insurance
International Travel Insurance.
Home and Contents Insurance.
3rd Party Insurance
Personal Accident Insurance.
Free Consultation
Click here for Travel Insurance
Do not let your low budget put you off getting Health Insurance !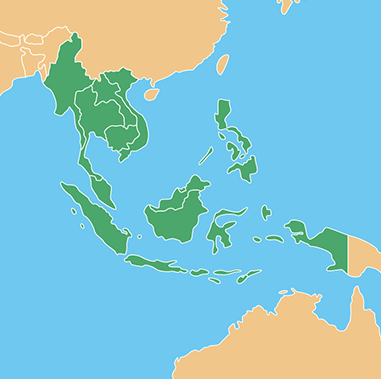 For an Expat, having an affordable and good health insurance policy is as ever important as the apartment that you live in, and food that you eat.
Choosing a local healthcare plan or one from an international medical Insurance company, as an Expatriate, will make a big difference to your stay in your new host country, be it Thailand, Laos, Vietnam or Cambodia.
You can choose from a very basic local health insurance plan to a more comprehensive International Medical Insurance plan. Your age and budget will determine this.
Getting medical treatment at a well equipped and decent hospital with trained personal is very important and having a good Health Insurance policy allows you to choose the hospital, when you need it most.
Most Insurance companies have a large network of approved hospitals to help you, and with direct billing facilities.
Our partnering Medical Insurance Companies provide a wide range of healthcare plans that you can choose from, suiting all budget types, designed for Expats, foreigners and local Thailand nationals, living, travelling or working abroad. These plans can be tailored around you and your needs, by our trained personal.
No obligation, health insurance proposals are provided for your consideration.
Your Health Insurance policy and premium is based on the following :
Which Insurance company you select
Your age
your plan selection
area of coverage and,
whether you opt to have either a  co-payment and, or a deductible ( Excess) .
Should you wish to reduce the Health Insurance premium, pending upon the Insurance Company and the level of cover selected, you can opt for one of the following:
Deductible / Excess: This is the elected amount of money that you agree to pay for your medical treatment before the Insurance company settles the medical Bill. This can be either applied as per claim or per year basis, depending on the selected Insurance company. Eg You have a bill of B150,000 and an excess of B40,000 on your policy. You would pay first B40,000 of this cost and the Insurance company would cover the remaining B110,000.
 Co-payments: With a co-payment, the insurance company agrees to pay for a service but you must cover a pre-set cost, eg 500 Bht. This cost applies every time you schedule a service that has an assigned co-pay. Co-pays can be lower or higher depending on the plan or according to the service provided.
Speaking with one of our staff, we will work with you to find the best solution to your needs