Ensuring Comprehensive Medical Insurance Coverage While Living in Thailand
When it comes to your health and well-being in a foreign country like Thailand, the question of how much medical insurance coverage you need is of paramount importance. Determining the right amount involves considering various factors, including your budget, healthcare needs, and peace of mind.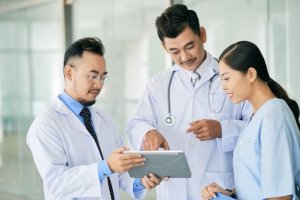 Medical treatment in Thailand exhibits a wide spectrum of costs, varying from relatively affordable to quite expensive. The expenses you might incur depend on the type of treatment required and the hospital you choose.
In Bangkok, where a significant expatriate community resides, several hospitals cater to international patients:
Bumrungrad Hospital on Sukhumvit Soi 3
Samitivej Hospital in Sukhumvit Soi 49
BNH Hospital on Convent Road, Silom
Bangkok Hospital on Petchaburi Road
Bangkok Hospital in Pattaya
Each of these medical facilities has its unique strengths, with some specializing in certain medical fields. For example, Bangkok Hospital on Petchaburi Road is renowned for its cardiovascular expertise.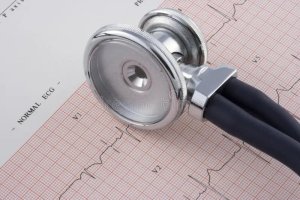 While Thai Government Hospitals offer more affordable treatment options, they often come with longer waiting times and require patients to cover the costs themselves. Most expatriates in Thailand prioritize coverage for major hospital bills incurred during inpatient procedures.
One common concern is that some hospitals may include unnecessary services and costs in their bills. Having a comprehensive insurance policy can be invaluable in scrutinizing medical bills to ensure you're not paying for extraneous items.
Opting for the cheapest and most basic insurance coverage may save money in the short term but can prove problematic when you require the best and swiftest medical treatment unexpectedly.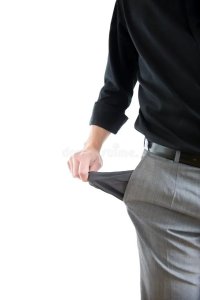 It's essential to understand that a Medical Insurance Policy serves as a safety net for unforeseen medical expenses; it's not an investment designed to yield returns.
Some individuals might think that paying premiums for years without needing to use their insurance was a waste of money. However, it's crucial to recognize that being fortunate enough not to require medical insurance doesn't negate its importance. Accidents and health issues can strike when least expected.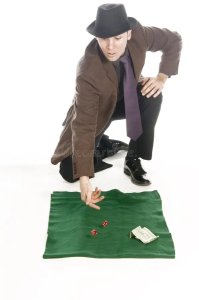 So, how much insurance cover is sufficient? From a personal perspective, having coverage below 2 million baht can be unsettling. For comfortable annual renewable coverage, we recommend considering a range between 3 to 10 million baht. This level of coverage should encompass expenses even at high-end hospitals.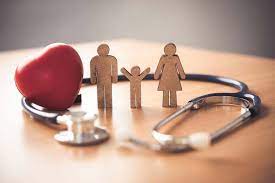 However, it's crucial to carefully review the policy's fine print to understand what it covers. Questions to ask your insurance broker include:
Company Base: Where is the insurance company headquartered?
Local Representation: Do they have a local presence?
Hospital Network: Which hospitals are in their network in Thailand?
Room Preference: Can you have a private room?
Coverage Levels: How many levels of coverage do they offer, and what are the coverage amounts?
Age Restrictions: Do they cease coverage at a certain age?
Direct Settlement: Do they have direct settlement arrangements with hospitals?
Coverage Abroad: Will they cover you when traveling abroad?
Deductibles: Are deductible/excess options available?
Moratorium Exclusions: Do they offer moratorium exclusions for pre-existing medical conditions?
Medical Examination: Is a medical examination required before being accepted for coverage?
Premium Payment: Can you pay premiums quarterly or bi-annually?
Additionally, consider the hospitals where you can receive affordable treatment covered by your insurance policy. Furthermore, inquire about the portability of the medical insurance policy in case you plan to relocate to another country.
In conclusion, providing yourself and your loved ones with peace of mind regarding healthcare is invaluable. Feel free to contact us today, and let us assist you in finding the medical insurance coverage that best aligns with your needs and budget. Your health and well-being deserve comprehensive protection.